SovietMen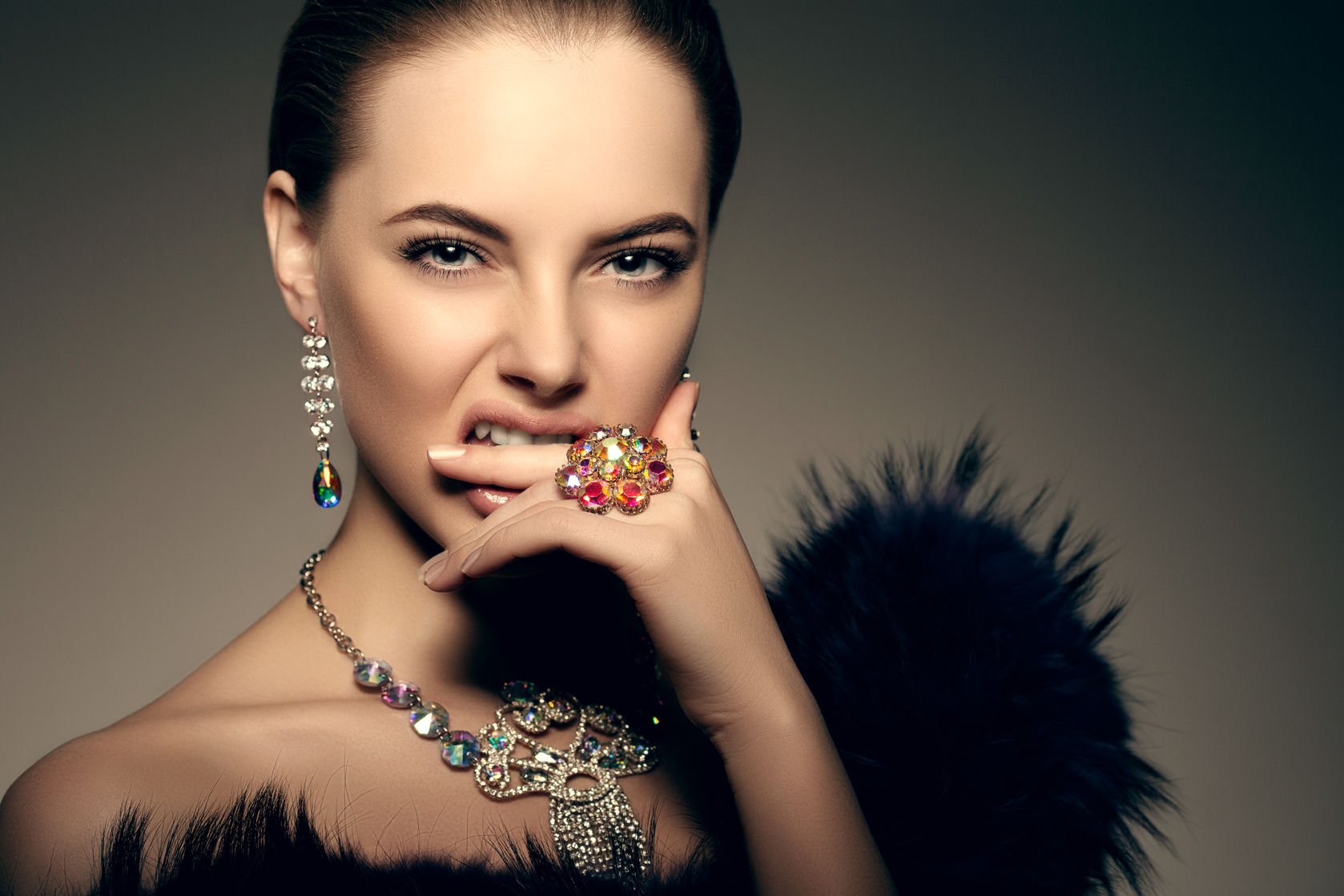 If you've poked your head out of the cave lately, you'll have noticed a pattern.
Our rulers want to change our lives.
They suddenly want us to eat bugs, live in pods, refrain from eating beef, enjoy our lack of privacy and own less stuff. They also want us to travel less, especially in Australia where travel for most is banned.
It's Woke, global warming, Covid and WEF nonsense rolled into a single, unified campaign against the common man.
Why?
Who stands to benefit from us eating bugs? Who wins by stopping us from flying to Bali for a holiday?
In terms of absolute monetary benefit, no one. There's not much money in marketing bug burgers or renting out bungalows at Bonnie Doon.
View original post 1,035 more words